Farm Equipment
Heated water troughs | calf houses | side curtains | Tube ventilation | Manure scraper
Farm equipment by FARMTEC is a guarantee of high quality and durability
Heated water trough
We design and manufacture stainless steel heated water troughs/drinkers/ waterers in the Czech Republic. Our heated water troughs come in a variety of sizes and materials. Therefore they are suitable for all categories of cattle.

Crowd gate / Cow pusher
Crowd gate or so-cow pusher accelerates the onset of dairy cows to the milking parlor and as a result, saves on the labor force in the milking parlor. The cow pusher significantly reduces the stress of milking cows. Also, we offer cow pushers with a manure scraping function.
Roll up doors for barns
We produce roll-up doors in several versions: with the manual drive or electric drive, likewise with remote or push-button control. Moreover, we offer a wide selection of types and colors of canvas, and in case of interest – printing services on it.

Individual calf house/hutches
We offer individual laminate calf houses/hutches with a turn-over hinged barrier and wheels for easy handling. The houses/hutches are easy to handle (only one person can manipulate them), easy to clean and maintain.
Tube ventilation for calf barns
Tube ventilation should be part of every calf barn, as it significantly reduces the infectious pressure of calves and thus prevents respiratory diseases.

Heated stainless steel water troughs
Water Troughs/waterers/drinkers – FARMTEC third-generation water troughs are suitable for all categories of cattle, sheep, and goats. The stainless steel water troughs are heated and do not freeze in the winter. Thanks to their construction, they are versatile and fit every kind of cattle barns. Troughs consist of two parts – a body and a leg. We provide each part in a different design and produce from a different material (stainless steel or hot-dip galvanized), depending on the technical characteristics of the barn and the needs of the farmer. The FARMTEC watering troughs are available in two mounting versions – into or on concrete, which makes their height adjustable. We develop, manufacture, and assemble all FARMTEC waterers/drinkers in the Czech Republic and provide a 3-year warranty.
Crowd gate
The Crowd Gate separates cows into groups and gently pushes them out of the holding pen into the milking parlor. The crowd gate significantly speeds up the process of pushing cows into the milking parlor, reduces cows' stress associated with the staff activities, and saves on the labor force. Also, we offer cow pushers with a manure scraping function. The bottom structure of this modified version of the cow pusher has blades, which clean the floor from manure in the holding pen. Scrapers push the manure into the grid slots or the manure channels, and so significantly reduces water consumption when cleaning the holding pen.
Roll up doors
Not only for barns
FARMTEC manufactures high-quality roll up (rolling) doors for barns and other buildings. The doors are made of durable materials in a range of colors and are weather-resistant. They protect a barn against the wind, rain, and other weather conditions, and also serve as an additional source of ventilation. The roll up doors come with a tent as a protection against rain and snow, as well as a portable hand lever for lifting up and down the gate in the case of a power or drive failure.
There are two options of roll-up door control: manual control (simple and economical, using a circuit) or electric drive control (a combination of electric control and remote control).
Tube ventilation
For calf barns
The Tube (sleeve) Ventilation provides natural air exchange even in relatively enclosed spaces, especially in stables. It works on the basis of fresh air supplying from outside – through the tube – to the animal's habitat. Air is forced from the fans into the tube, and due to well-placed and well-dimensioned openings is directed to the animal housing boxes. Thus, the airflow reaches even unventilated places. This system reduces the infection pressure (the concentration of bacteria and other pathogens in the air) and also reduces the incidence of respiratory disorders by a quarter of the previous condition. The tube ventilation system is quite simple, does not require large investments, and is operationally inexpensive.
Due to long-term cooperation with the world's leading research organizations and universities, FARMTEC a.s. has the essential know-how at its disposal, and in case of requirement, its employees are able to suggest the right settings and solutions.
Individual calf houses / hutches
FARMTEC laminate calf hutches with hinged barrier are made of non-toxic fiberglass, are smooth inside, easy to keep clean, and easy to disinfect. They do not heat up in the summer and have a rear opening with a cover for easy ventilation. For easy handling, the hutches have wheels and can be rolled over the barrier.
The front door of the hutch barrier is removable and easy to open. The gate comes with a height-adjustable holder for a bucket with a teat, 2 buckets, and 2 bucket holders. The width of the gap above the buckets is adjustable (narrows/widens) according to the age and size of the calves.
Manure scraper
FARMTEC produces two scraper systems designed to remove manure from barns. Both scraper systems – OMEGA and DELTA – are reliable, easy to use, and maintain. They are absolutely safe for animals. When a scraper hits an obstacle, it automatically stops its action and resumes it only after a while. The DELTA chain scrapers come with a chain tensioning system and immensely reliable sensors for monitoring the condition of the scraper. It bypasses and avoids animals. The scraper can be controlled remotely and connected to the A-Tech livestock management system.
For those who prefer rope scrapers, we produce the OMEGA scraper system, which distinguishes for its reliability and low rope price.
Side curtains
Essential farm equipment
The right conditions for animal husbandry lead to increased productivity!Good living conditions include proper barn ventilation and even lighting. In order to create a healthy microclimate and comfortable conditions on farms, we manufacture and offer side curtains. Our curtains ensure the correct airflow and distribution of daylight in the building and reliably protect against the effects of ultraviolet radiation and adverse weather conditions (precipitation, blowing, and drafts). Curtains ensure thermal balance and reduce energy costs. Our curtains are made of high-quality and highly durable fabrics and are essential equipment for all cattle barns.
The component materials of the curtains are made of stainless steel, which eliminates corrosion and guarantees a long service life.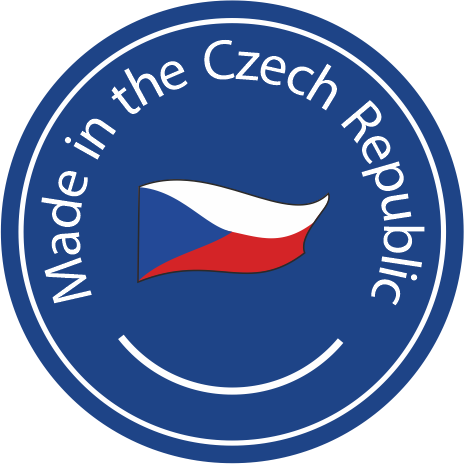 Made by FARMTEC
We develop, manufacture, and assemble farm equipment and milking parlors under our own brand FARMTEC.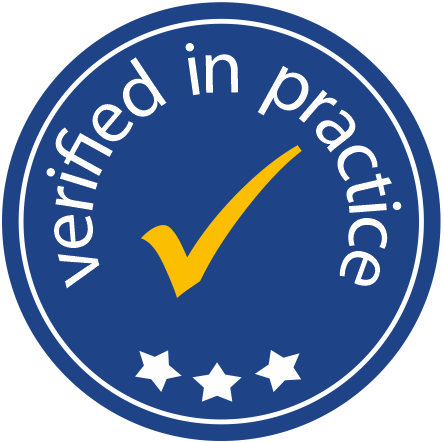 Verified in practice
All FARMTEC products are constantly tested on farms, and gained knowledge and experiences are further used to improve and perfect the products.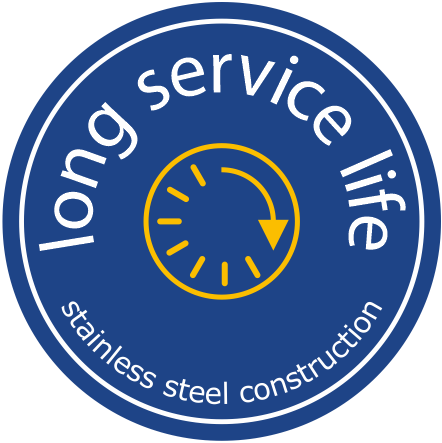 Long service life
To ensure the long life of our products, our products are robustly constructed and made from only durable materials.
Design and engineering activities
The proper design of the barn, its correct disposition, and interior layout is the key to a return on investment.
Therefore, FARMTEC develops its design and engineering activities based on modern livestock systems. Our specialists carry out the design in accordance with the concept of "animal welfare", modern methods of animal health maintenance, and a high level of productivity.
Try out
our farm equipment
Stainless Steel Heated Waterers/Drinkers, Tube Ventilation for Calf Barns, Individual Calf Hutches, Roll-Up Doors, Cow Pusher/ Crowd Gate, Manure Removing Chain and Rope Scraper Systems
… and much more.