Contact us
Farm equipment – contact us
E-mail
Sales Manager
Zárybnický Pavel
Telephone
+420 381 491 111
–
Head Office
FARMTEC a.s., Tisová 326,
391 33 Jistebnice, Czech Republic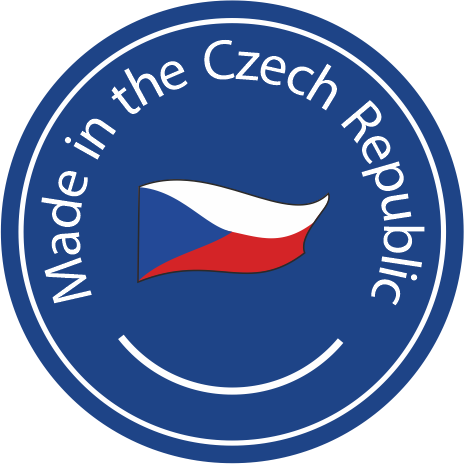 Made by FARMTEC
We develop, manufacture, and assemble the equipment for farms and milking parlors under our own brand FARMTEC.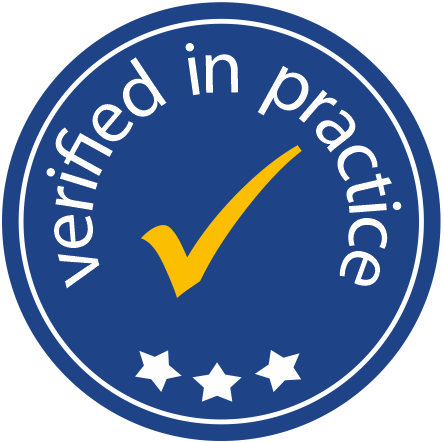 Verified in practice
All FARMTEC products are constantly tested on farms, and gained knowledge and experiences are further used to improve and perfect the products.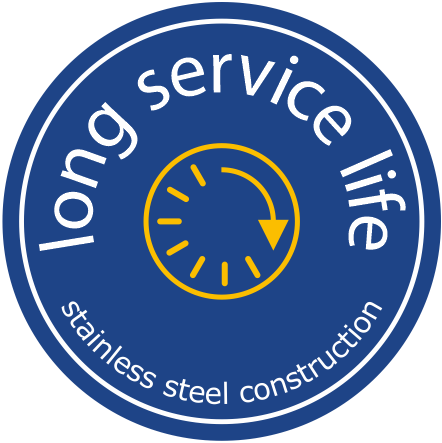 Long service life
To ensure the long life of our products, our products are robustly constructed and made from only durable materials.


Water trough
We design and manufacture stainless steel heated water troughs/drinkers/ waterers in the Czech Republic. Our heated water troughs come in a variety of sizes and materials. Therefore they are suitable for all categories of cattle.

Crowd gate
Crowd gate or so-cow pusher accelerates the onset of dairy cows to the milking parlor and as a result, saves on the labor force in the milking parlor. The cow pusher significantly reduces the stress of milking cows. Also, we offer cow pushers with a manure scraping function.
Roll-up doors
We produce roll-up doors in several versions: with the manual drive or electric drive, likewise with remote or push-button control. Moreover, we offer a wide selection of types and colors of canvas, and in case of interest – printing services on it.


Calf hutches
We offer individual laminate calf houses/hutches with a turn-over hinged barrier and wheels for easy handling. The houses/hutches are easy to handle (only one person can manipulate them), easy to clean and maintain.
Tube ventilation
Tube ventilation should be part of every calf barn, as it significantly reduces the infectious pressure of calves and thus prevents respiratory diseases.