Manure Scraper Systems
Our manure scraper systems fully meet today's demands for slurry handling
Manure scraper systems
FARMTEC produces two scraper systems designed to remove manure from barns. Both scraper systems – OMEGA and DELTA – are reliable, easy to use, and maintain. They are absolutely safe for animals. When a scraper hits an obstacle, it automatically stops its action and resumes it only after a while. The DELTA chain scrapers come with a chain tensioning system and immensely reliable sensors for monitoring the condition of the scraper. It bypasses and avoids animals. The scraper can be controlled remotely and connected to the A-Tech livestock management system.
For those who prefer rope scrapers, we produce the OMEGA scraper system, which distinguishes for its reliability and low rope price.
OMEGA
Plastic rope system
Allows regular slurry scraping from the alleys and corridors between free stalls with lying boxes with mats or solid manure. The timing of scraper travel can be adjusted with regard to the housing mode so that the animals are minimally disturbed. The device is equipped with safety features to prevent possible injury to animals.
Scraper operation is monitored by a control panel program. The description of nonstandard phenomena can be transferred from the panel to the user's mobile phone. The design of scrapers is variable for the various building layouts of the housing and the location of the transverse slurry channels.

DELTA
Chain system
The scraping system from stall corridors to a transverse channel uses steel scrapers pulled by an 'endless' cement link chain through a reversing drive with a linear arrangement of the drive and auxiliary wheels. The advantage of this design is the extended system life and very low power consumption. The scraper movement speed is 4.7 m/min for this system. The maximum chain-pulled scraper width is 4 m and the length of one circuit can be up to 100 m. The appropriate type of scrapers allows double-sided scraping or a structure allowing the passage of mobile devices along scraped corridors.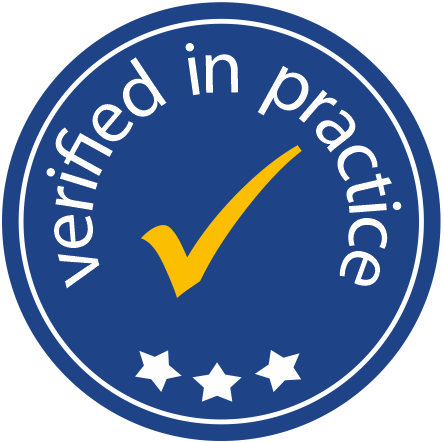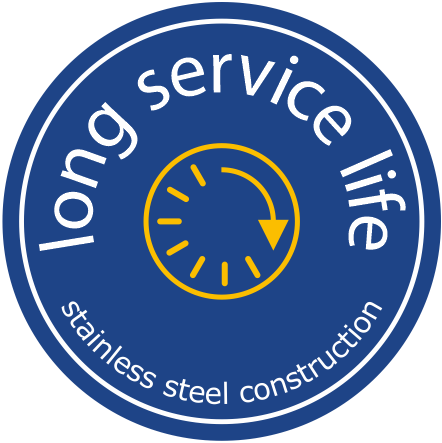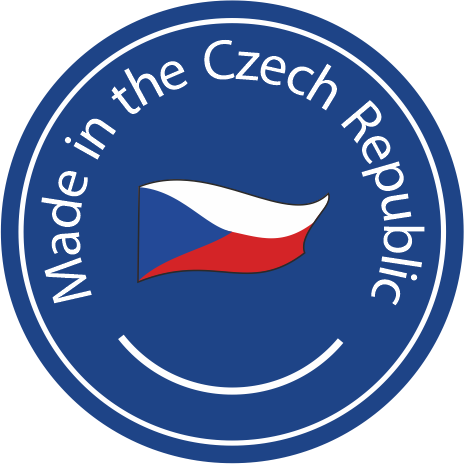 Try out
our farm equipment
Stainless Steel Heated Waterers/Drinkers, Tube Ventilation for Calf Barns, Individual Calf Hutches, Roll-Up Doors, Cow Pusher/ Crowd Gate, Manure Removing Chain and Rope Scraper Systems
… and much more.