Tube Ventilation
prevents respiratory diseases and improves calves' health
Tube (sleeve) ventilation should be a part of every calf barn
Tube ventilation
Tube (sleeve) ventilation should be a standard part of every calf house. It is always dimensioned according to the concrete conditions and the barn size. The main effect of using is a significant reduction of infection pressure on calves and thus better prevention of respiratory diseases.
Axial ventilation
We offer different types of axial ventilators (both horizontal and vertical). The diameters and output of axial ventilation are always designed according to the conditions and space in a barn.
Hybrid ventilation
Unlike conventional systems of natural ventilation using open side walls and circulation fans above boxes or feeding ground, hybrid ventilation system uses fans placed on sidewalls. This ensures besides efficient airflow also air changes even during windless. The fans push fresh air towards boxes and are used only in the hot summer period.
Tube ventilation
For calf barns
The Tube (sleeve) Ventilation provides natural air exchange even in relatively enclosed spaces, especially in stables. It works on the basis of fresh air supplying from outside – through the tube – to the animal's habitat. Air flows from the fans into the tube, and due to well-placed and well-dimensioned openings is directed to the animal housing boxes. Thus, the airflow reaches even unventilated places. This system reduces the infection pressure (the concentration of bacteria and other pathogens in the air) and also reduces the incidence of respiratory disorders by a quarter of the previous condition. The tube ventilation system is quite simple, does not require large investments, and is operationally inexpensive.
Due to long-term cooperation with the world's leading research organizations and universities, FARMTEC a.s. has the essential know-how at its disposal, and in case of requirement, its employees are able to suggest the right settings and solutions.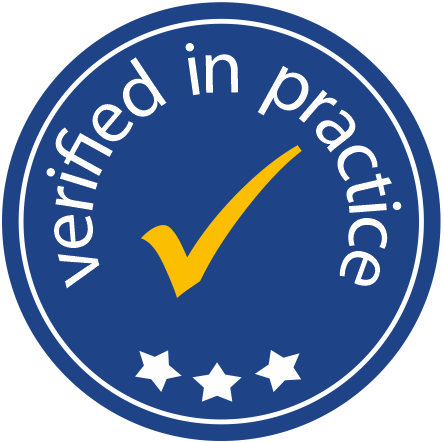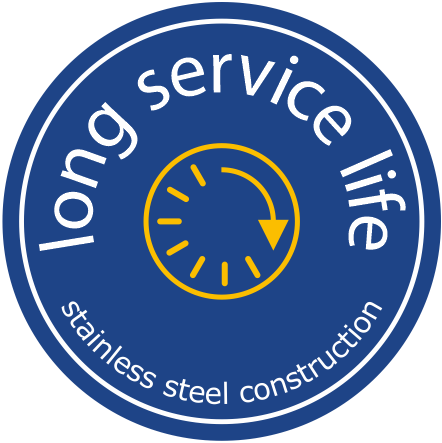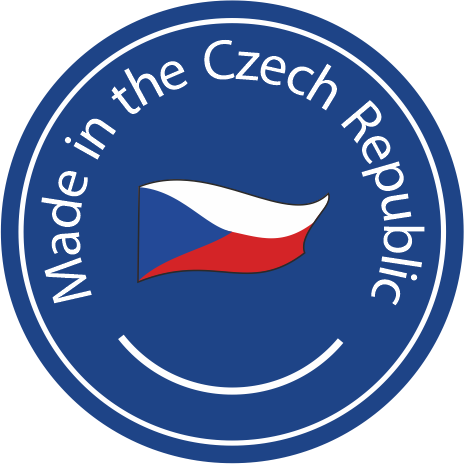 Try out
our farm equipment
Stainless Steel Heated Waterers/Drinkers, Sleeve Ventilation for Calf Barns, Individual Calf Hutches, Roll-Up Doors, Cow Pusher/ Crowd Gate, Manure Removing Chain and Rope Scraper Systems
… and much more.