Lighting for Farm Facilities
Lighting for barns, milking parlors, storage areas, halls, sheds and also outdoor lighting
Lighting for Farm Facilities
Lack of daylight, especially in the autumn-winter period, inevitably leads to a decrease in the productivity of the farms. The solution to this problem is the use of artificial light.
Well-designed illumination in the livestock facilities not only has beneficial effects on livestock yields and animal wellbeing but also provides a safer workplace for farmers during the period of reduced daylight.
Considering all these aspects FARMTEC provides professional lights for farms. Our LED luminaires FARMSVIT are manufactured taking into account the specific requirements of the industry – they are dustproof, protected from moisture, and the effects of chemically aggressive environments. To enhance the efficiency of the herd, we provide also lights with a combined operation system – day and night (red) lighting.
Advantages of FARMSVIT luminaires:
The metal body of the lights ensures long-term durability
LEDs prove to be brighter than incandescent bulbs and last much more longer
Easy and low maintenance
The separate storage of the source guarantees proper cooling
Energy-saving LED lights
Affordable prices
A part of the price offer is of course a lighting project.
We also offer a range of FARMSVIT – LED outdoor luminaires for street lighting of premises.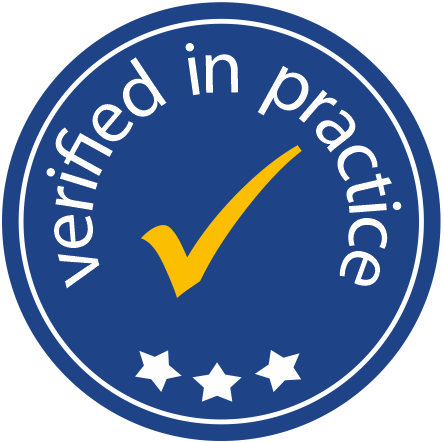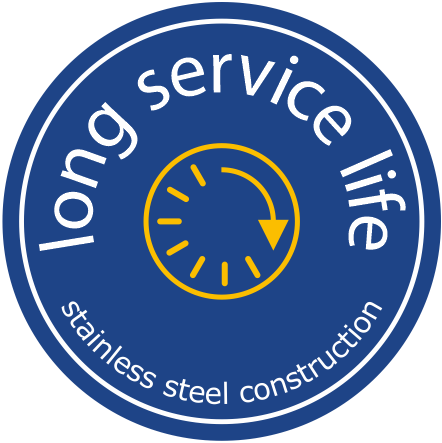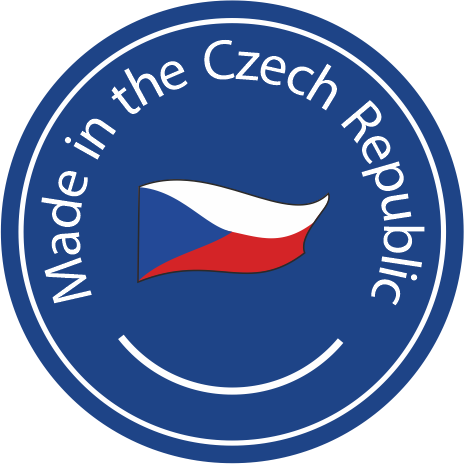 Try out
our farm equipment
Stainless Steel Heated Waterers/Drinkers, Tube Ventilation for Calf Barns, Individual Calf Hutches, Roll-Up Doors, Cow Pusher/ Crowd Gate, Manure Removing Chain and Rope Scraper Systems
… and much more.