Heated Water Troughs for Cattle
FARMTEC heated water troughs will exceed all your expectations
Our stainless steel heated drinking troughs don't freeze in winter
The self-regulating heating cable is located both in the double bottom of the trough and in the drinker's stand.
The inlet valve lays below the water level, (which is heated) therefore the valve cannot freeze.
Drinking troughs are completely insulated: a stand – with polystyrene, a trough – with mineral wool.
While the electricity works, the waterer doesn't freeze – performance tests down to –20 ° C.
You don't lose hectolitres when cleaning our waterers
Drinking troughs regularly replenish with water, so water is permanently available to the animals.
The inlet valve flow rate is about 0.3 MPa (3 atm) to 50 l/min on a water line pressure.
Our drinking troughs are easy and quick to clean
Above all, all inner surfaces of the waterers are accessible, smooth, and unobstructed.
In addition, the float chambers are easy to clean too – the operator is able to open the cover quickly and easily without tools.
Further, the troughs have a large drain plug, therefore water drains rapidly.
Moreover, It's possible to select a left or right position of the drainage spout. During the waterer cleaning, the drainage water can also be connected directly to the sewer.
Heated water troughs for cattle
FARMTEC heated water troughs for cattle are suitable for all categories of cattle, sheep, and goats. The drinking troughs are heated and as a result, do not freeze in the winter. Thanks to their construction, they are versatile and fit every kind of cattle barn.
Troughs consist of two parts – a body and a stand. We provide each part in a different design and a different material. Mostly we produce them from stainless steel or hot-dip galvanized steel. The design and the materials of the troughs depend on the technical characteristics of the barn and the needs of the farmer.
The FARMTEC drinking troughs are available in two mounting versions – into or on concrete. The height of the waterers set into concrete is adjustable.
We develop, manufacture, and assemble all FARMTEC drinking troughs in the Czech Republic and provide a 3-year warranty.

We understand your requirements and provide high-quality products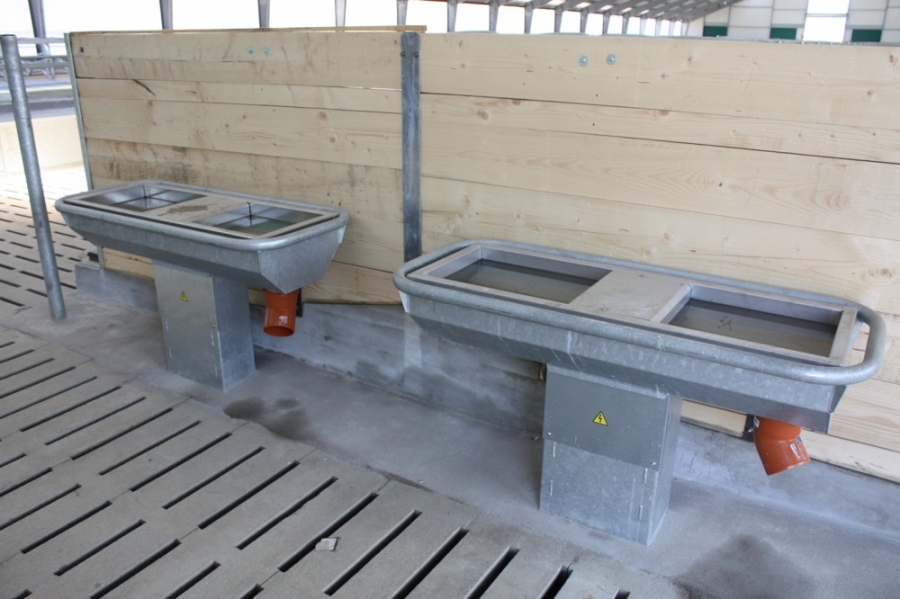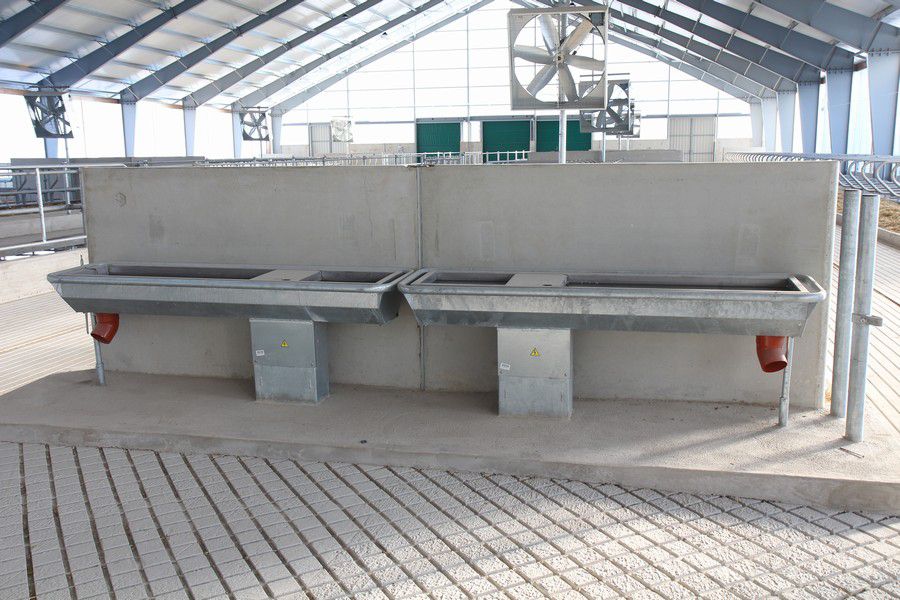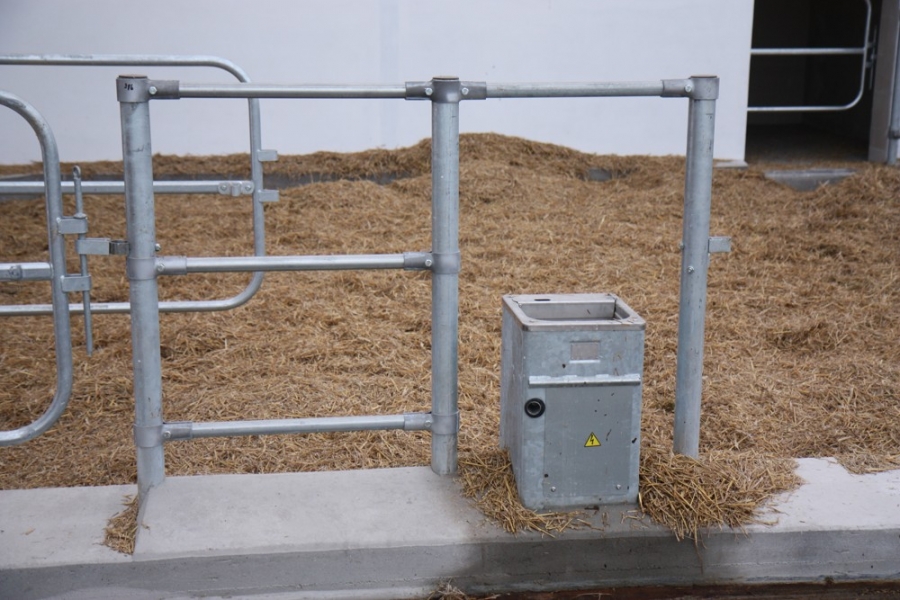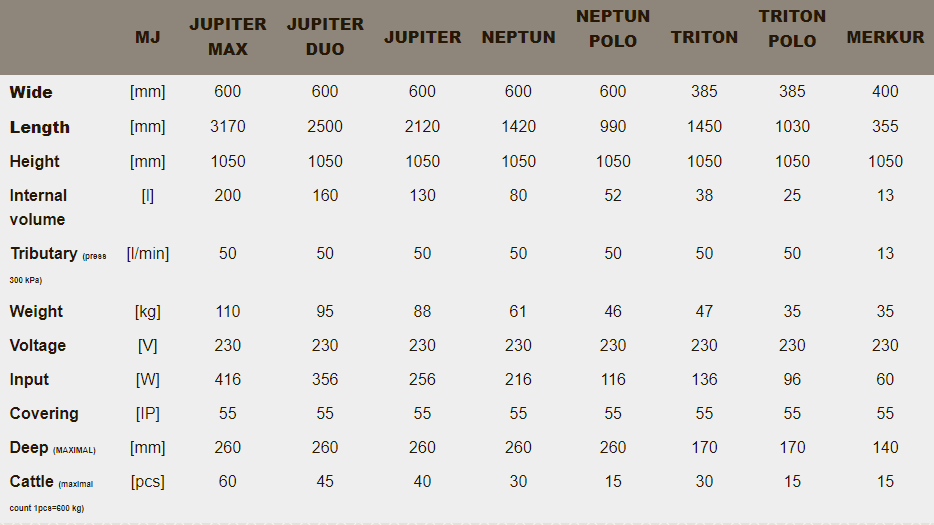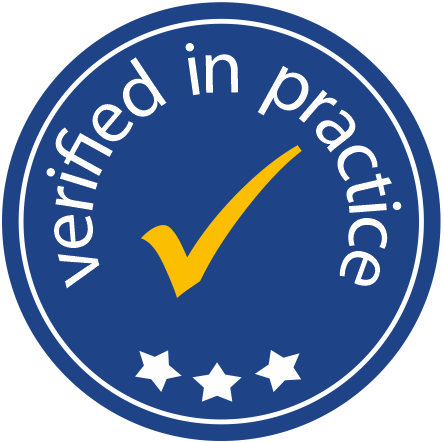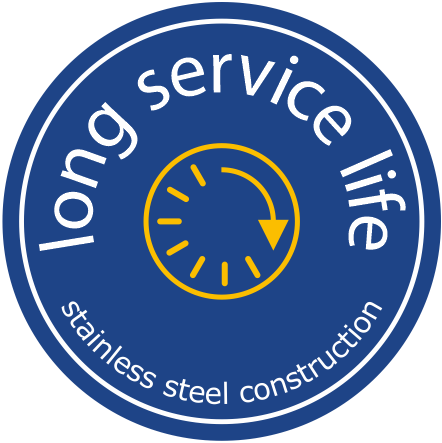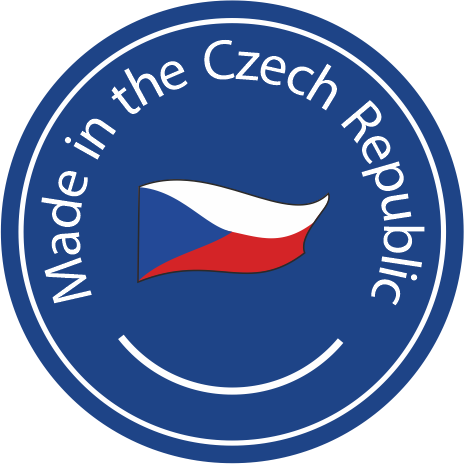 Try out
our farm equipment
Stainless Steel Heated Waterers/Drinkers, Tube Ventilation for Calf Barns, Individual Calf Hutches, Roll-Up Doors, Cow Pusher/ Crowd Gate, Manure Removing Chain and Rope Scraper Systems
… and much more.