Gates for Farm Facilities
Guillotine gates | Barrier arm gates | Telescopic livestock gates
Telescopic Gate
Have you ever faced the problem of non-standard entry width? When the ordinary gate doesn't fit at all?
Then we have a perfect solution for you – the telescopic gate.
Adjustable length: from 1990 mm up to 2850 mm.
Barrier Arm Gate
The barrier arm gate serves for temporary blocking of up to 5,5 m width passages. In the lowered position, it is fixed with a lock, lifted with a spring.
The barrier arm gate is mounted on a 102 mm dia post, the lock on a 76 mm post.
Guillotine Gate
This gate is the best solution for places with no enough space for a classic swing gate.
The width of the gate is adjustable: 2350 up to 4000 mm.
The gate lifts by removing a fuse and descends with the use of a chain.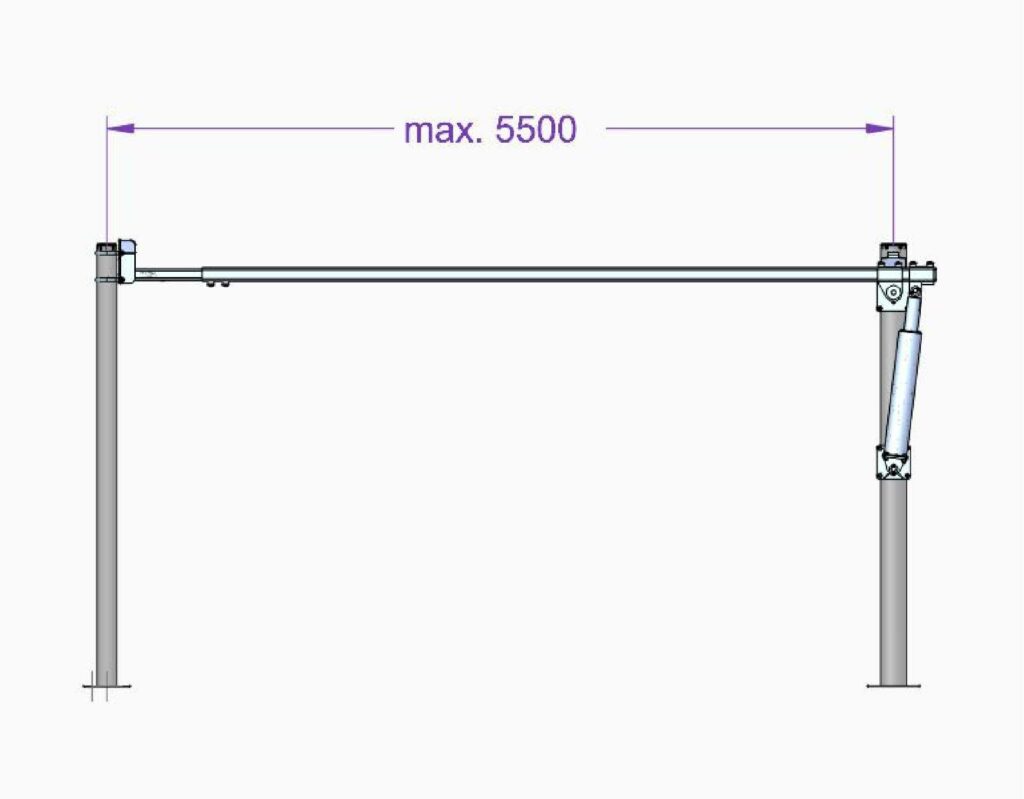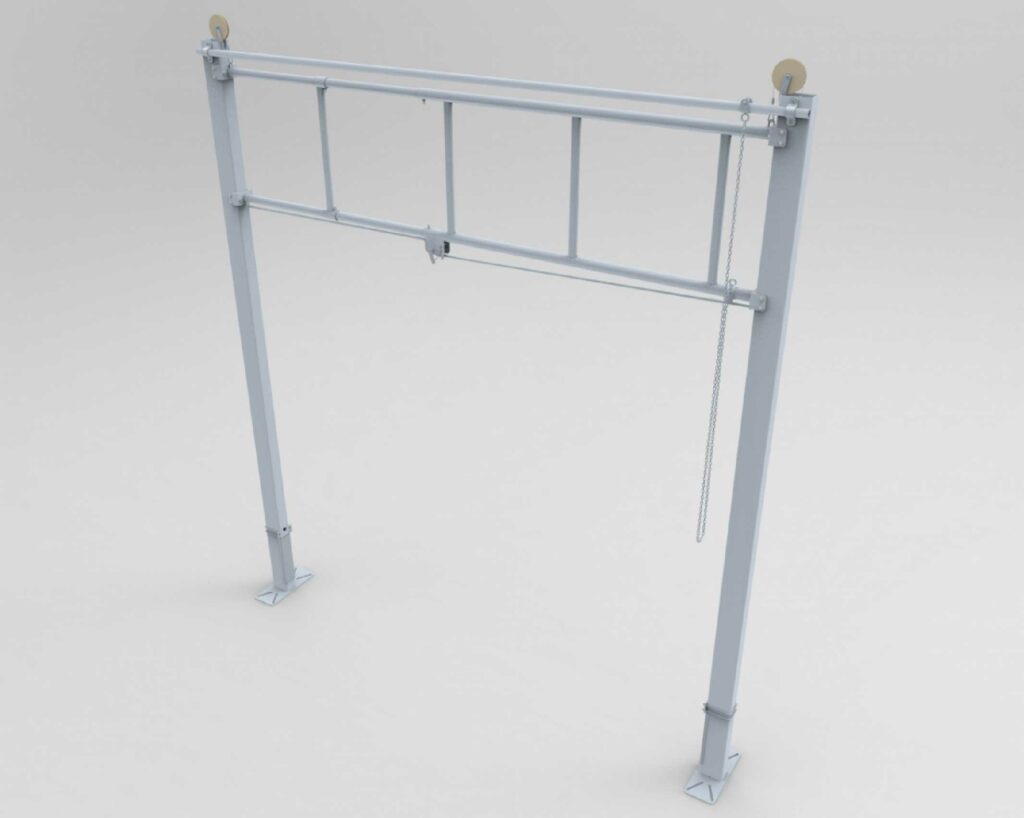 Try out
our farm equipment
Stainless Steel Heated Waterers/Drinkers, Tube Ventilation for Calf Barns, Individual Calf Hutches, Roll-Up Doors, Cow Pusher/ Crowd Gate, Manure Removing Chain and Rope Scraper Systems
… and much more.