Side curtains for Barns
A large scale of side curtains for barns in various colors, materials, and for different purposes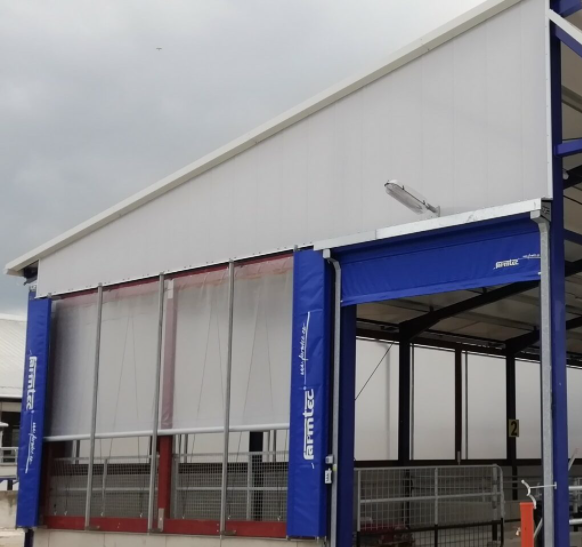 Side curtains for barns
But not only for barns …
Good living conditions include proper barn ventilation and even lighting. In order to create a healthy microclimate and pleasant conditions on farms, we manufacture and offer ventilation side curtains. Our side curtains ensure proper airflow, distribution of daylight in the barn, reliably protect against the effects of ultraviolet rays and adverse weather conditions (precipitation, blowing, and drafts). Our curtains are made of high quality and highly durable canvas. They ensure heat balance and reduce energy costs. The components of the curtain are made of stainless steel, which eliminates the appearance of corrosion and guarantees a long service life.
KOMFORT
Airing and shading in any position parking at the top of the opening.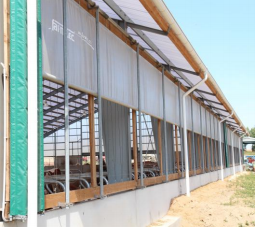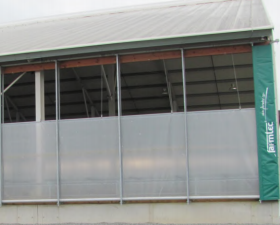 MONO
Cost effective and practical solution.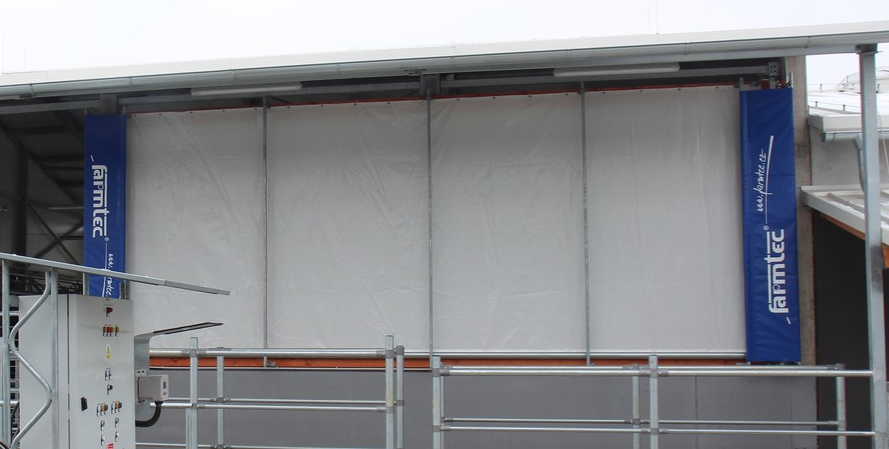 One of the popular types of our electric side curtains is the MONO side curtain. The canvas of the side curtain is attached to the top board of the frame. The curtain opens upwards, winding on the shaft powered by a tubular motor.

ROLL
Simple and reliable solution.
If the window opening is small, or if you prefer a more simple and economical solution, we offer a curtain that is operated manually. The bottom of the curtain is attached to the board (parapet), and the top – by means of a roller mechanism is suspended and stretched. Tension is carried out by a winch, twine, and pulleys. The curtain can rise to any height using a winch. The curtain opens by descending and folding onto the parapet.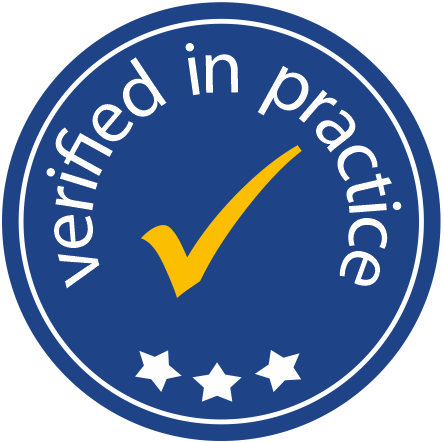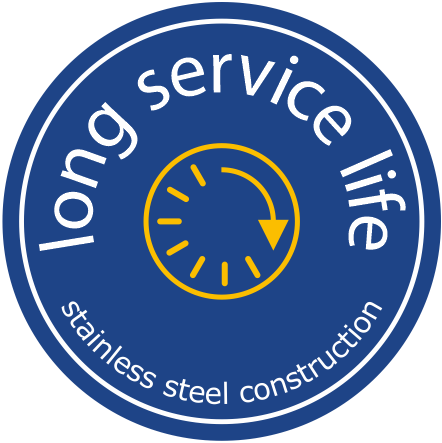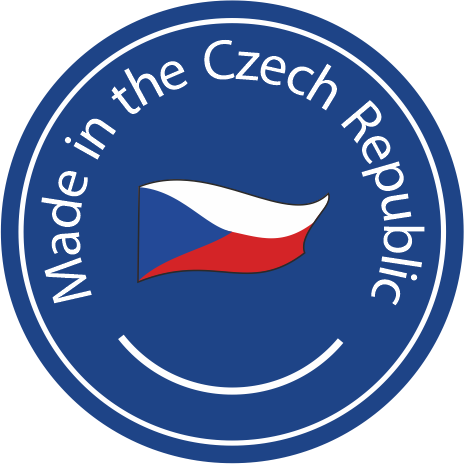 Try out
our farm equipment
Stainless Steel Heated Waterers/Drinkers, Tube Ventilation for Calf Barns, Individual Calf Hutches, Roll-Up Doors, Cow Pusher/ Crowd Gate, Manure Removing Chain and Rope Scraper Systems
… and much more.