Milking Parlor PARALLEL
We also offer a structure of a milking parlor without electronic devices
Advantages of FARMTEC milking parlors PARALLEL:
Wide range of sizes: from 2×3 up to 2×24
Individual choice of equipment level.
Rectangular or trapezoidal milking pit.
Suitable for small buildings: width of the
stall is only 700mm.
Durable construction: all the elements
are made of stainless steel or are hot-dip
galvanized.
A wide range of additional and accompanying equipment: cow pushers, selection gates, stain less steel heated water troughs.
Sophisticated construction for convenience and safety of the personnel.
Milking parlors up to 2×8 are served by only one person
Stable and robust construction with minimal
mainte nance costs.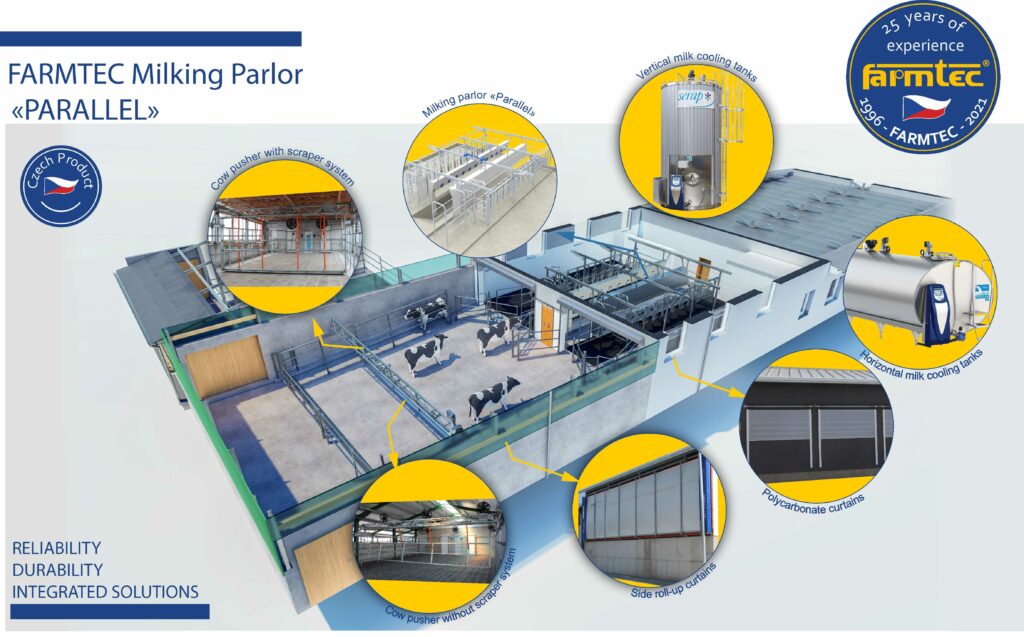 The front section of the structure is
convertible and is suitable for low
spaces.
The pneumatic elements are not
accessible for cows and are
protected from water ingress.
The BOXER pneumatic cylinder
provides cows with a safe fixation
during milking, as well as a rapid
exit after the end of the milking.
The frame of the milking parlor can be
provided of stainless steel or hot-dip
galvanized.
The edges of the milking parlor are
covered with a plastic cover – to ensure
the comfort and safety of the personnel.
The defecting pan is equipped with an
automatic flushing function after each
group of animals.
Reliable and convenient pneumatic
management (entrance gate, rapid exit).
Safety voltage of control valves 24V DC.
An additional waste channel can be
placed behind the rapid exit.
A small step behind the rapid exit
enables cows to leave the milking
parlor faster.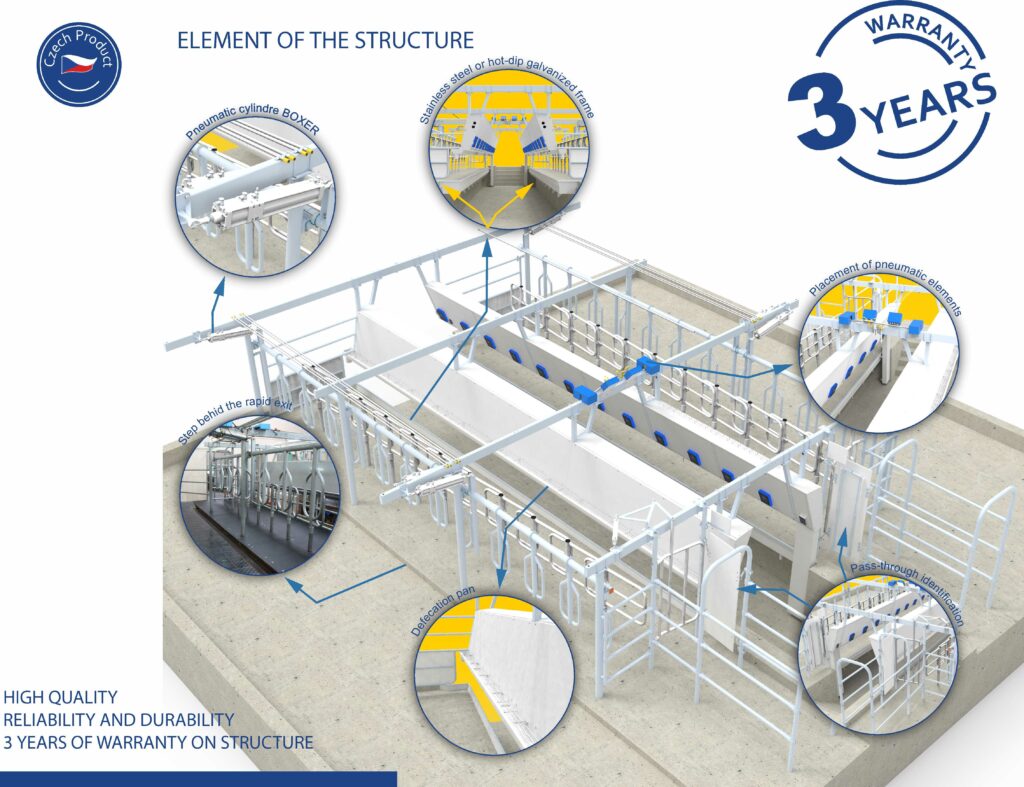 Milking parlor PARALLEL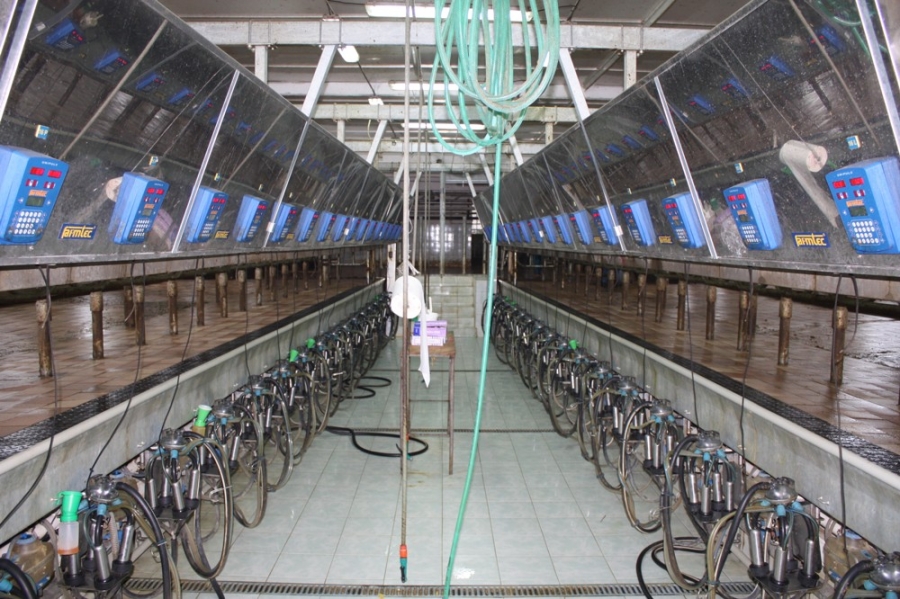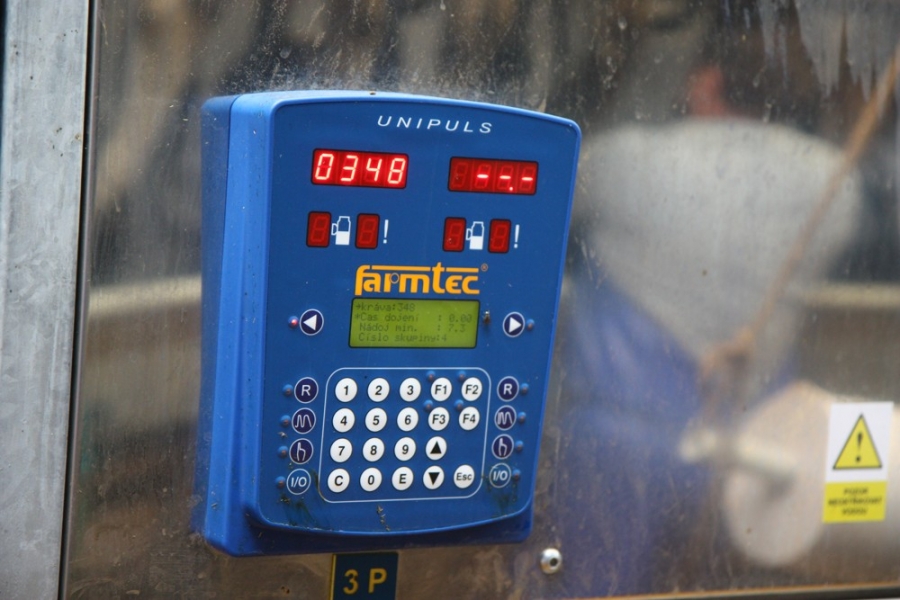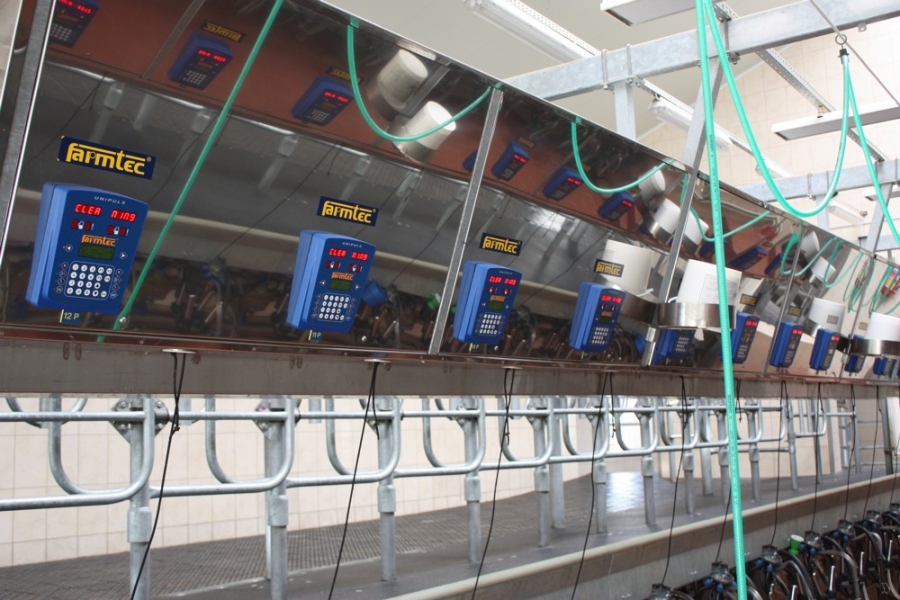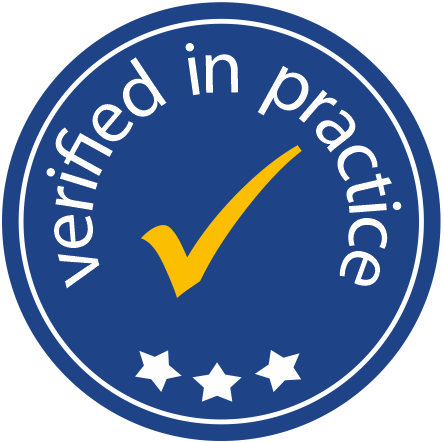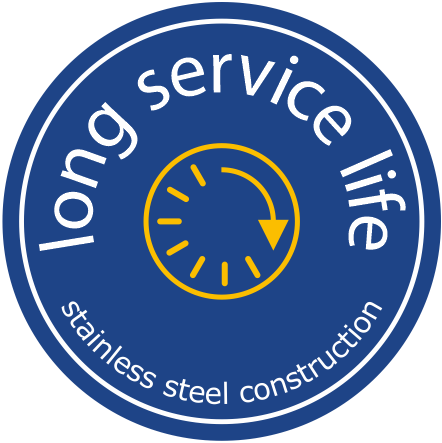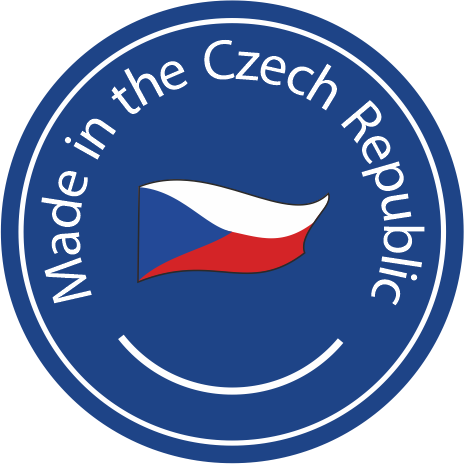 Try out
our farm equipment
Stainless Steel Heated Waterers/Drinkers, Tube Ventilation for Calf Barns, Individual Calf Hutches, Roll-Up Doors, Cow Pusher/ Crowd Gate, Manure Removing Chain and Rope Scraper Systems
… and much more.